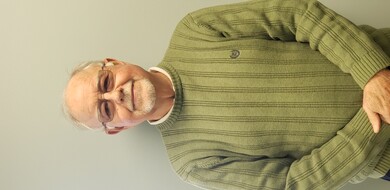 Gil Carter
President
Gil Carter is retired Vice President of Fidelity Bank. He is a long term resident of Martinsville/ Henry County. In adition to to serving as Presdident of Edwards Adult Day Center for the past ten years, he continues to serve on the boards of Piedmont Community Services, The Dream Center adn the Start -up and Grow Small Business grant committee with Chamber's Partnership for Economic Growth. In the past he has served on numerouscommunity organizations including Southside Surviors Response Center, Theatreworks, United Way, past Chairman of the Chamber of Commerce and C-Peg and others. He is a 1973 graduate of North Carolina Wesleyan College with a degreein Business and Economics. He and his wife Tonya live in Martinsville.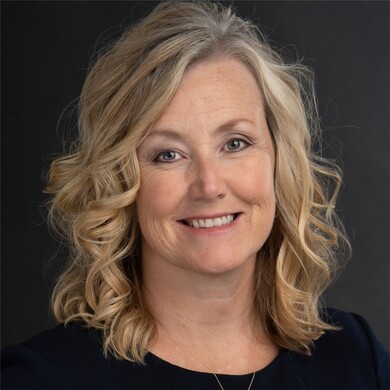 Sebrena Smith
Vice President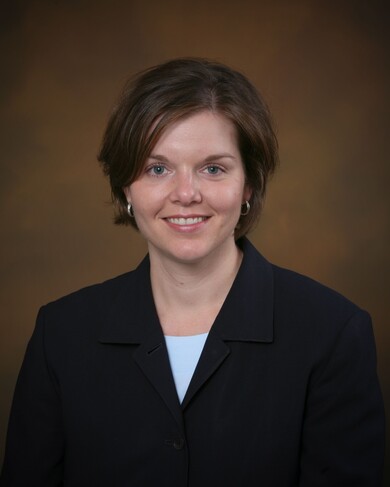 Janine Jacob
Board Secretary
Ms. Jacob, a Michigan native, has lived in Martinsville since 2001. She earned her Juris Doctorate from Wake Forest University School of Law in 2001 and focuses her practice in the areas of civil litigation, corporate and business law, creditor's rights and real estate. She is certified as a Guardian ad litem for incapacitated adults and adults and children. Ms. Jacob is active in the community, serving on the Board of Directors for the Virginia Legal Aid Society, a Trustee for SafetyNet,Inc. a Past President and Sustainer for the Charity League of Martinsville - Henry County, and various other board and committees through the years. She is the Secretary for the Edwards Adult Day Center and has served on the Board since 2014.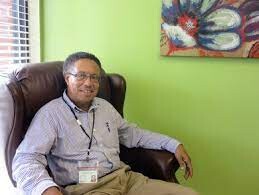 Ron Hairston
Retired Director of Human Resources, Piedmont Comm
Ron Hairston is a native of Danville, Va, and a current resident of Martinsville, VA. Ron attended and graduated from Virginia State University in 1978 with a BS degree in Business Administration. He also attended Averett University and recieved the MBA degree in 1987. Ron is now retired Director of Human Resources with Piedmont Community Services. Ron has served on multiple community boards. He is also a member of multiple clubs & faternity's.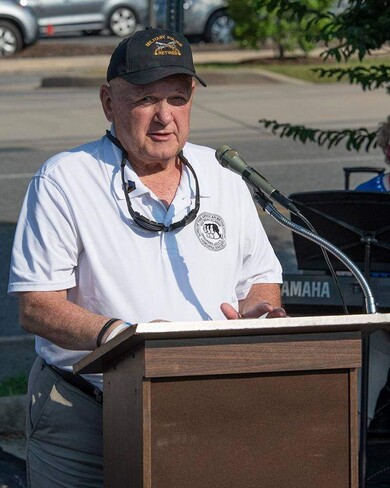 W. C. Fowlkes
Retired Veteran
Lt. Colonel W.C. Fowlkes grew up in Henry County, and graduated from Drewry Mason H.S. He then entered the Air Force. While there, he attened the University of GA and later graduated from VA Commonwealth University in Richmond, with a degree in Real Estate and Urban Developement. He spent over 35 years in Mortgae Banking Investments in the local area. His military career includes retirement from the U.S. Army Reserves in November 2008 after 36 years of Active and Reserve Service in the U.S. Army & U.S. Air Force. He currently serves on multiple boards within the community including Edwards Adult Day Center.
Karyna Jones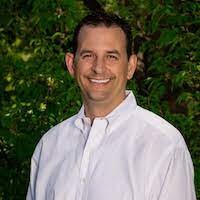 Mark Mahoney
Physician & Owner of Mahoney Family Medicine
Dr. Mahoney resides locally in Martinsville with his wife, Samantha and his son, Ryder. Prior to opening his own private practice in April of 2004, Mark T. Mahoney, D.O., recieved his Bachelor of Arts with distinction from the University ofVirginia. He obtained his medical degree as a Doctor of Osteopathic Medicine from the Western University of Health Sciences in Pomona, CA in 2001. His is Board Certifed by the American Board of Family Practice since June of 2004 and accredited with the NBOME, ACLS, and BLS. Dr. Mahoney chose to open his practice in Martinsville and Henry county as he is originally from this area, and his family and friends reside here.
Matt Mckinney
Owner of Mckinney Heating & Air Conditioning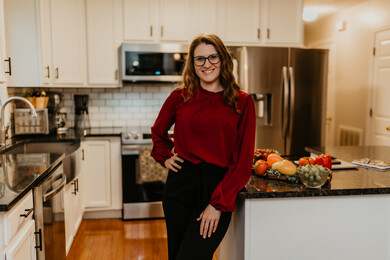 Samantha Turner
Registered Dietitian & Owner of OakStone Health an
Samantha Turner is a Registered Dietitian and the owner of OakStone Health and Nutrition, a local dietitian private practice serving the Martinsville/Henry County area. Samantha is a resident of Martinsville/ Henry county, Virginia. She has served in various roles in the community helping to improve the health of the citizens of Martinsville/ Henry County. Samantha has experience as a clinical dietitian, health coach for worlsite wellness companies, community organizer, and dietitian entrepreneur. She is a graduate of Virginia Tech where she obtained both her Bachelor's Degree in Human Nutrition, Foods and Exercise and her Masters in Public Health. Samantha also completed her Dietetic Internship at Virginia Tech. Samntha joined the Booard of Directors for the Edwards Adult Day Center in 2023.