We are Family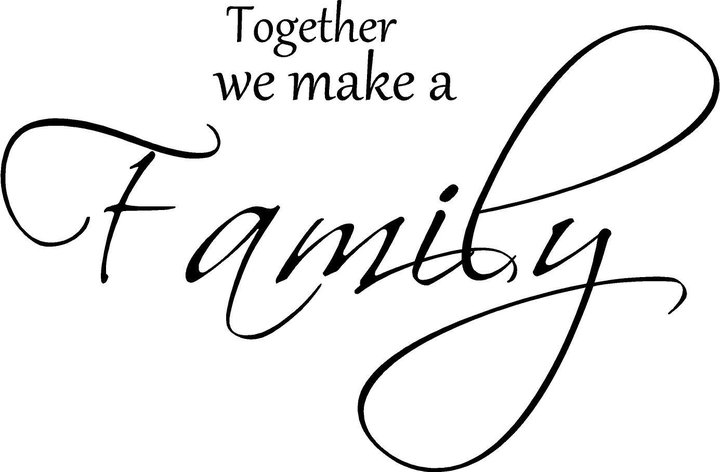 Our staff is highly skilled and trained to specifically trigger and exercise cognitive skills with our Participants. All Nursing staff have a current CNA License and are certified Medication Techs which give the ability to hand out medications in the event the RN is not available.
The Administrative staff is also qualified to work on the floor with our Participants if we are overstaffed or an emergency occurs.
Our Activities Director is always planning new Activities and outings to help keep our Participants active and alert. To view the activites view the 'What We Offer" tab and click on "Calendar for the Month". We update the Calendar each month and love to have volunteers come and visit us.