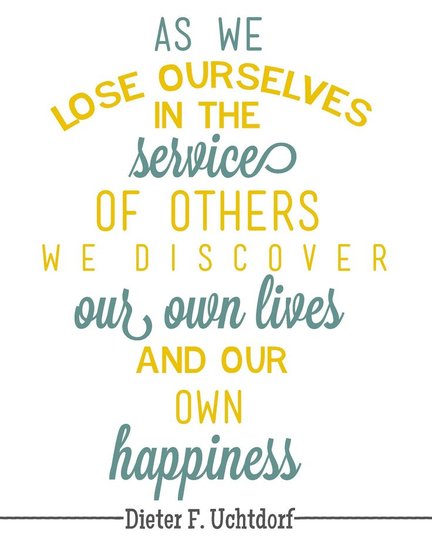 At Edwards Adult Day Center we have a large active volunteer base. In the work that we do, we are always needing extra eyes and hands to accomplish our goals. On this page you will find a Volunteer packet. If you are interested in becoming a friend, support system, craft assistant, doing a program, or just sitting and talking with a participant, we need your help!
If this sounds like something you would be interested in, please download our Volunteer packet, fill it out, and bring it to the center. All Volunteers must be over the age of 13.
This opportunity is also available to High School students who need community service hours for Beta club, job shadowing, and other community based programs.